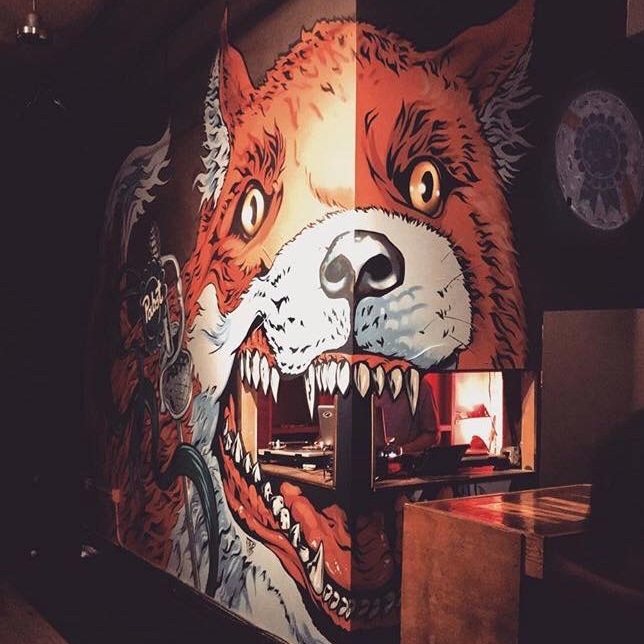 Contrast is a party hosted by UUeird on the first Friday of each month at the Edgewood Speakeasy. We throw this event to give fresh insight into the art of DJing. Our nights feature a variety of touring artists, local talent, and frequently unannounced special guests.
We're a watering hole for touring artists who want to play to an audience in an intimate 100-cap room, we're a platform to rising local talent that can hold down a vibe, and we're the best place to be on a Friday night in Atlanta.
Former and upcoming guests include:
Morning High (deep dubstep)

Liquidrum (dnb)

Dado (Seattle)

Patrick Bandy B2B Stoop

Ascentient & Dancemyth

Spacejail / The Maker (double feature)

Ployd (dnb set)

Secret Recipe

beardthug (2-hour set)

FRQ NCY (lo-fi set)

Digital D (hip-hop set)

Canvas

Kirby Bright

Zeplinn (all-original set)

Section 8 (dnb set)

Exit 9 (house set)

Teriyaki Noize! (trap set)

Shift Mojo (glitch set)

VIVID (trance set)

Come see why Creative Loafing Atlanta called us "one of the most diverse and exploratory regular nights in the city's club life."

Contrast is a safe space for people of all communities. If you are ever made to feel unsafe at one of our events, please notify the organizers, bartender, or security.

Contrast is strictly 21+.
Hosted @ The Edgewood Speakeasy
327 Edgewood Ave SE
Atlanta, GA 30312
Follow ContrastATL on social media: